Project commissioned by the
Adobe Creative Cloud
team.
I was contacted by the Adobe Creative Cloud team to create a series of assets based
on a very personal and innovated technique that I developed in Photoshop using the brush tools with which I add another functionality to the brush tools to create 3D brush effects, I was commissioned to design 3 unique brushes which can be downloaded for free from the Adobe Creative Cloud page.
They also asked me to create an artwork with one of these brushes, this is a very personal technique that can be seen in each of my jobs.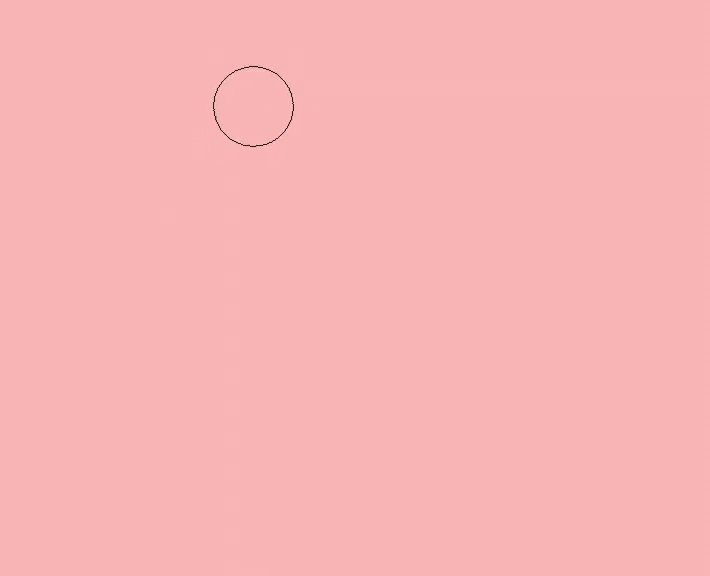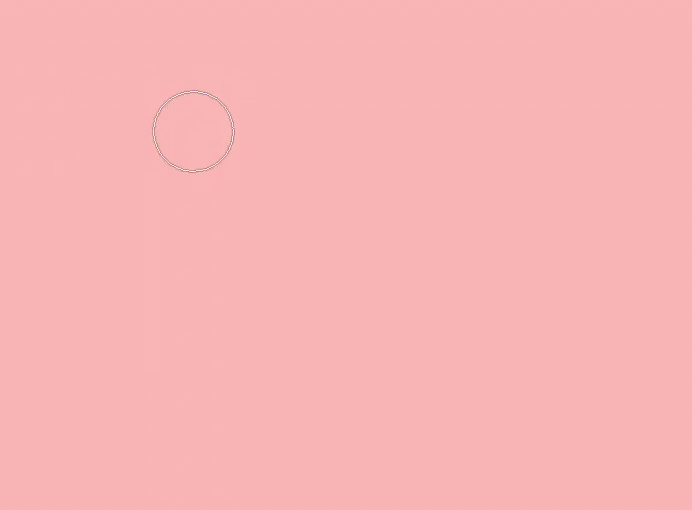 Other artworks developed with this technique